Hi there
I'm Duc Lebowski, a 10-day old player. I'm french IRL, but i wanted to find true ballsy brother-in-arms. I heard that's a right definition for eAmericans, so, here is the Dude !
I'm not a freaking addict, who spend all his time on his keyboard and IRC chat to discuss about the weather and the last WoW event, my real life is too important. I won't be a serial shouter or whatever.
Nevertheless, i'm efficient, thoughtful and a proposition force. I would like to get involved in any function the party will give me, to serve the party and the country. I want to be a respected politician, known for his integrity, reliability and devotion.
Thanks blondeninja and ubuntu21 for their answers. They didn't convinced me, but they persuaded me to join the Feds, i'm sure i and you won't regret it.
Please, if you don't mind, add me as a friend  
Duc Lebowski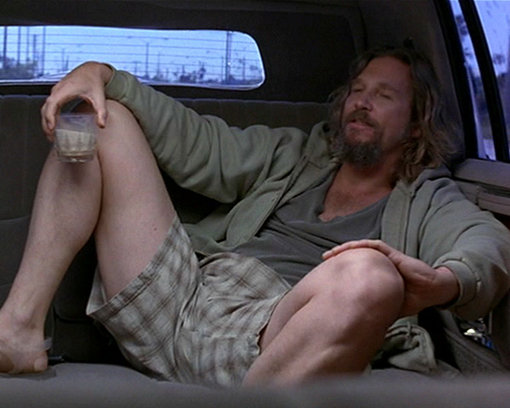 I can't be worried about that shit. Life goes on, man



Posts

: 4199


Join date

: 2014-02-10


Location

: Central Coast



Fed and SHIELD access granted. Welcome to the Feds!  
Just from looking at your first post you should check into the Media Department. Otherwise we have a list of Fed jerbs here>
http://fedparty.forumotion.com/t4710-fed-departments-march
Fed Astronaut





Posts

: 2558


Join date

: 2013-07-24


Age

: 24


Location

: AZ

Character sheet
Character Name:


The worlds sexiest lizard





Posts

: 6556


Join date

: 2013-03-11


Age

: 34


Location

: Under a rather cold Pine tree






Posts

: 471


Join date

: 2014-01-19


Age

: 29


Location

: Berlin




Similar topics
---
Permissions in this forum:
You
cannot
reply to topics in this forum